We track Bitcoin and Ethereum in cybercrime cases and investigate the perpetrators.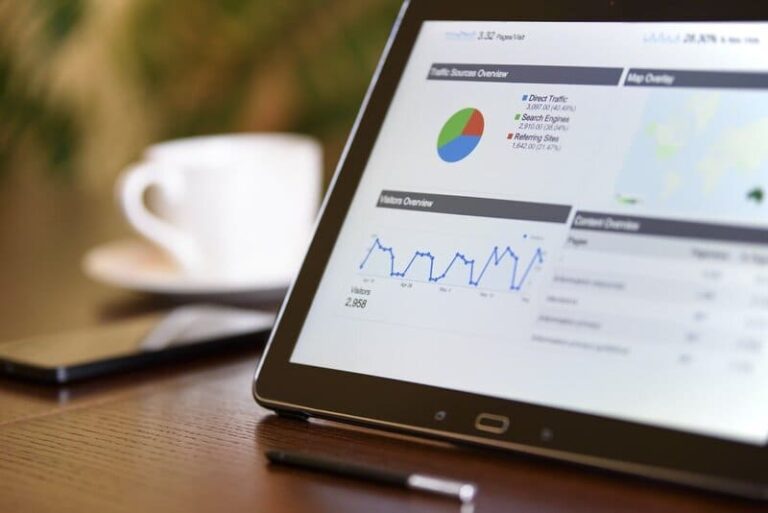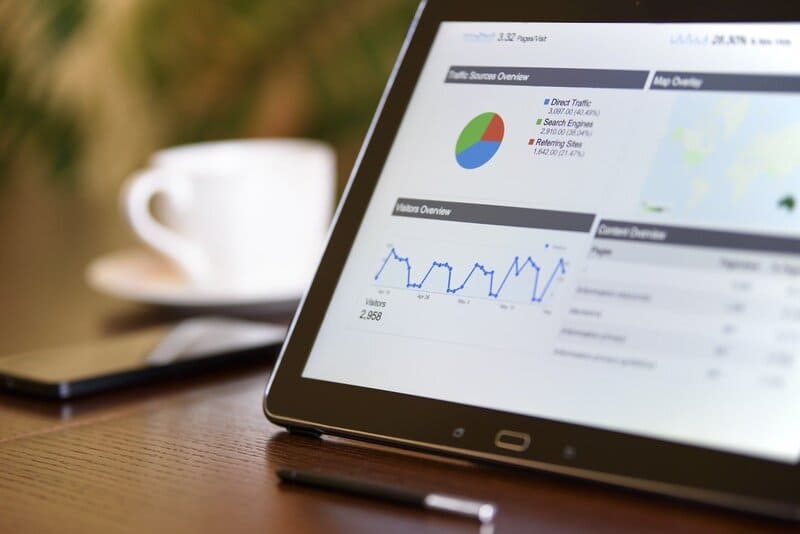 Wir sind seit 2016 im Krypto Universum unterwegs und arbeiten im IT-Sektor.
Unfortunately we fell for a crypto scam and felt helpless. The authorities and the police couldn't really help us. So we took care of it ourselves and traced the transactions. We invested a lot of time and energy and familiarized ourselves with the entire topic of crypto tracing. In addition, we exchanged ideas with other experts in the fields.
We have made it our mission to help others who are affected!
We trace Blockchain transactions!
We specialize in crypto tracing on blockchain forensics and tracking Bitcoin, Ethereum and other cryptocurrency investigations.
We support victims of fraud when it comes to cryptocurrencies such as Bitcoin and other cryptocurrencies. It doesn't matter whether it is a case of hacking incidents, investment fraud, SIM swaps, "exit fraud" or ransomware.
We have established partnerships with exchanges and lawyers and help you to get in contact with them. We use a combination of on-chain and off-chain analytics techniques. Simply contact us and our experts take care of it.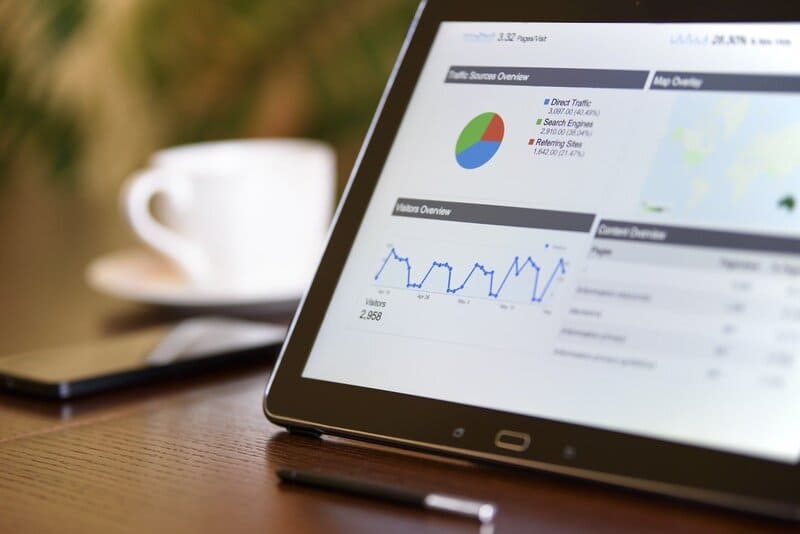 How to get back the stolen crypto funds like Bitcoin??

Bitcoin Tracing and Ethereum Tracing aim to uncover the identity Betrügern ab. Dies wird erreicht, indem der Geldfluss verfolgt wird. Die transactions are traced until the cryptocurrencies land on centralized exchanges like Binance or Kraken.
Dort können Sie mit Hilfe eines Anwalts und der Polizei die Identität der Betrüger feststellen, Coins "einfrieren" und beschlagnahmen und mögliche Auszahlungskonten der Betrüger in Form von Bankdaten erhalten. 
Bei diesen zentralen Börsen ist man als Nutzer verpflichtet, seine Identität zu verifizieren. Daher sind Bitcoin, Ethereum und viele andere Kryptowährungen nicht so anonym, wie die meisten Menschen denken! Die Transaktionen sind lediglich pseudonymisiert und können von jedermann öffentlich eingesehen werden. Hierfür gibt es einige "Open-Source-Tools", wie Etherscan oder Blockexplorer.
For example, let's take a look at the following Ethereum transaction, which you can also access here on the Internet.
The transaction hash/ID, i.e. an unique number to identify the transaction. Because of that reason, it is very important to send us the transaction Hash/ID and the target wallets, to evaluate your case. With this ID/Hash we see the amount of the transfer, the sender and the recipient of the transaction.
Who is behind these pseudonyms addresses? Cryptocurrency exchanges, payment service providers or darknet markets? We from Crypto-tracing.com, are specialized in helping victims of cryptocrimes, e.g. Bitcoin scams, answer these questions and uncover the identities behind the pseudonyms.
In most cases, unfortunately, it is not as easy as in the example before. It ist selten, dass die Coins nur von A nach B geschickt werden und wieder bei einer zentralen Börse landen. In den meisten Fällen wurden die Coins über 10-20 Wallet-Adressen transferiert, um den Geldfluss so gut wie möglich zu verschleiern. Hier ist ein Beispiel aus einem unserer Fälle:
In this case, the funds were transferred over several Wallets and end up on the centralized Exchange Bitfinex. So our work is to trace the stolen funds, generate the graph of money flow like you can see above and a PDF Report for law enforcement, on which the whole case is documented.

In addition, we create a sample letter with which the police can report to the Exchange and ask for the relevant information. Every case will be pre checked by us for free. There are some rare cases on which we can not support you. This cases we will decline.
How to procet yourself from Bitcoin scams? 
1. Always keep cryptocurrencies safe : Own assets should always be stored offline. If this is not possible, then only encrypted.
2. Use secure networks: The cryptocurrencies are only protected when accessed via secure networks. Therefore, you should never log into your wallet or exchanger via a public network (e.g. public WIFI).   
3. Don't respond to emails or calls from supposed exchanges or brokers: Most scams are created by "social engineering." It is much easier for fraudsters to trick people than to hack complex systems such as wallets or exchanges. Never give strangers access to your computer with Teamviewer or AnyDesk!
Kryptowährungsplattformen haben in der Regel ein sehr hohes Maß an Passwortsicherheit. Meistens werden Sie über soziale Netzwerke wie Twitter, LinkedIn, Facebook, Telegram oder Instagram kontaktiert. Im Leben bekommt man nichts geschenkt – also halten Sie sich von solchen Angeboten fern!
4. Check the corresponding website before each investment: Does the project have a corresponding "whitepaper"? Who is behind the project/platform? Does the broker have a license that you can independently check with BaFin or another supervisory authority? Is an imprint available and does the company really exist? Are there already negative reviews on Trustpilot or Google? Is the offer too good to be true and promises guaranteed daily profits? In this case, it is usually a scam.
5. Beware of downloading fake "crypto apps": Again and again, crypto apps are downloaded from unofficial sites. Through fake apps, fraudsters have full access to the wallets right from the start. Also, the "Recovery Phrase" or "Private Key" should never be stored on unofficial sites. These are not queried on reputable websites.
6. Do you have any questions? Please feel free to contact us at any time. We will be happy to send you a non-binding initial assessment of your case or question.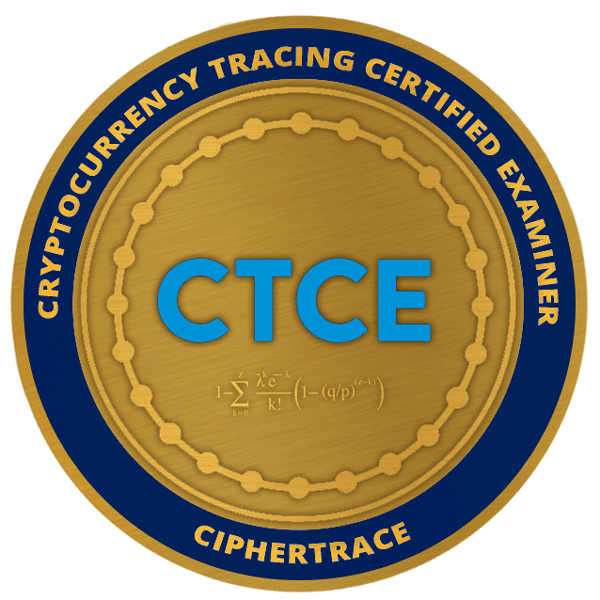 We can do a first check up for you. Please send us the wallet address, to where you sent your coins and the transactions ID´s. We do not accept attachments! 
info@crypto-tracing.com
Timo Züfle, 72270 Baiersbronn, Germany
+49 175 1252205
Disclaimer: Crypto-tracing.com offers free adivce. Charges and /or commissions will apply for chargebacks or other services that may be provided at a later date, depending on the service and complexity of the individual case. Crypto-tracing.com does not provide financial or investment services.
© Copyright: All rights reserved